Luxury living at an affordable price.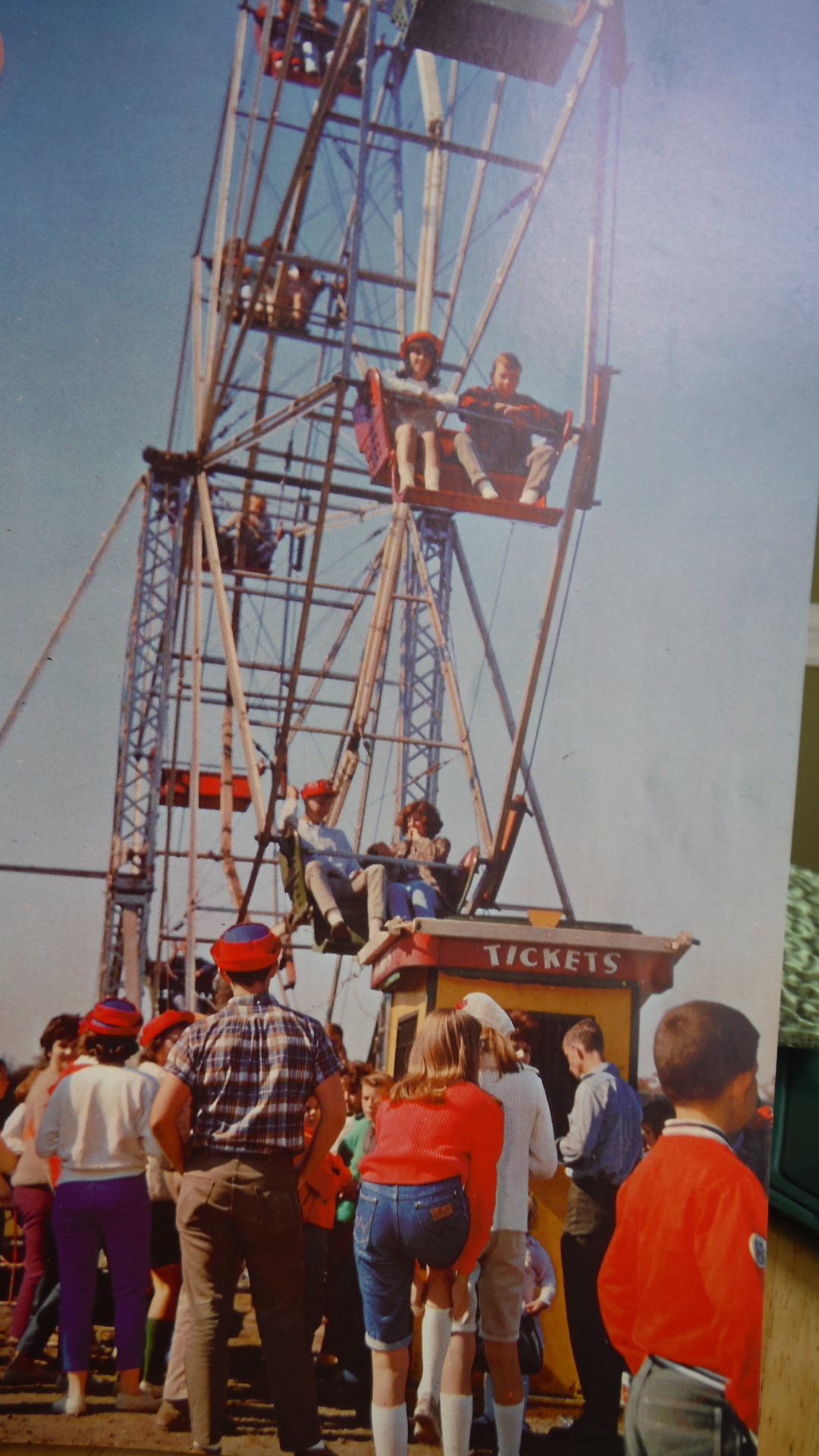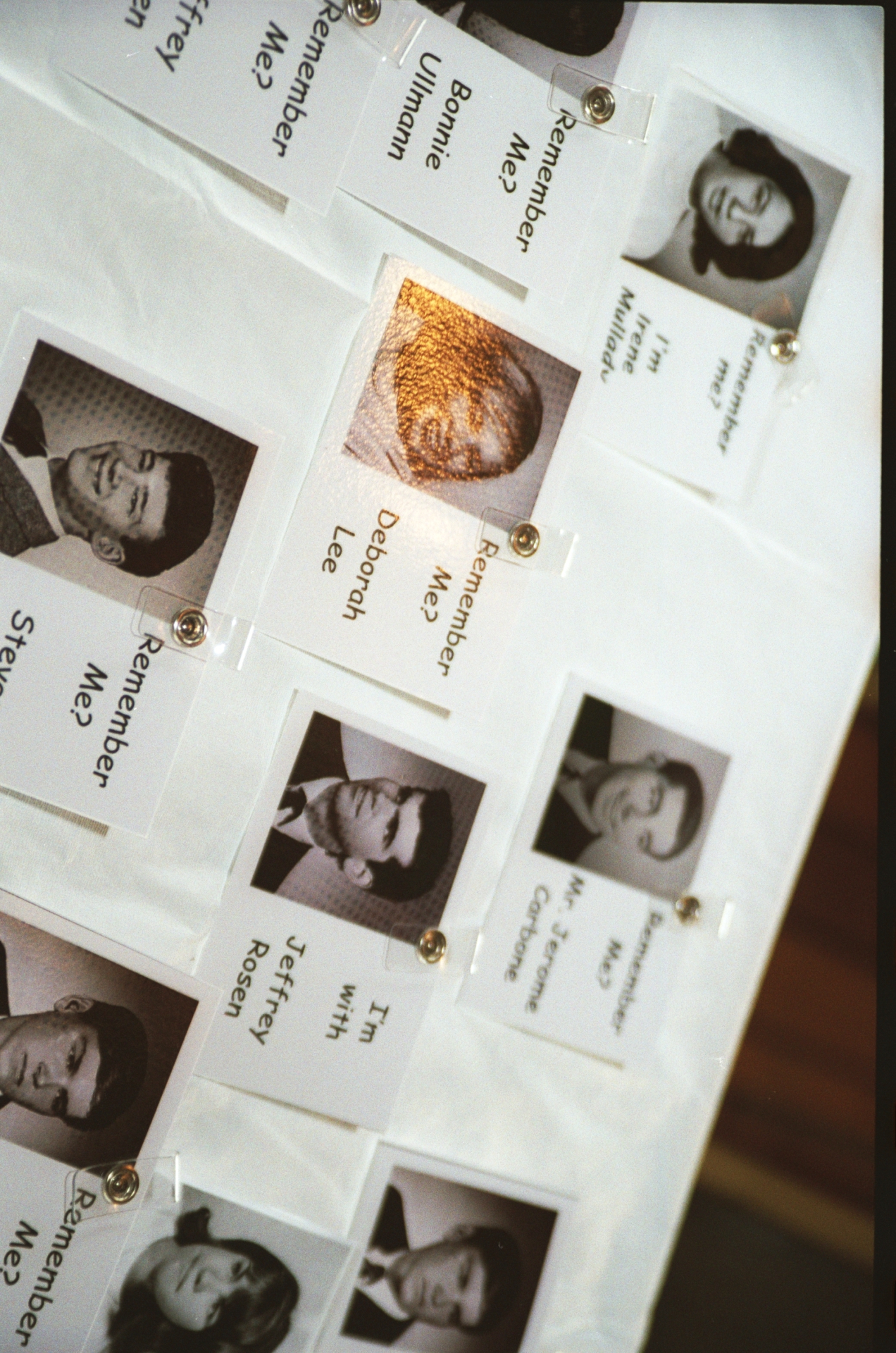 Final Plans to be announced
One day is not enough time to reaquaint with old friends. The Berner 2016 Class reunion will be a day day event. The 2008 has classmates that attended all activities and some that attended one or two. You decide.
Our last Berner Reunion was in 2008
Why 2008, you ask? We got such good response from ther Berner66 classmate site that started in 2006. The group went from 4 0r 5 people to finding over 200 classmates from Berner Class of 1966. We all decided...Why wait for a five year increment. Lets do it now!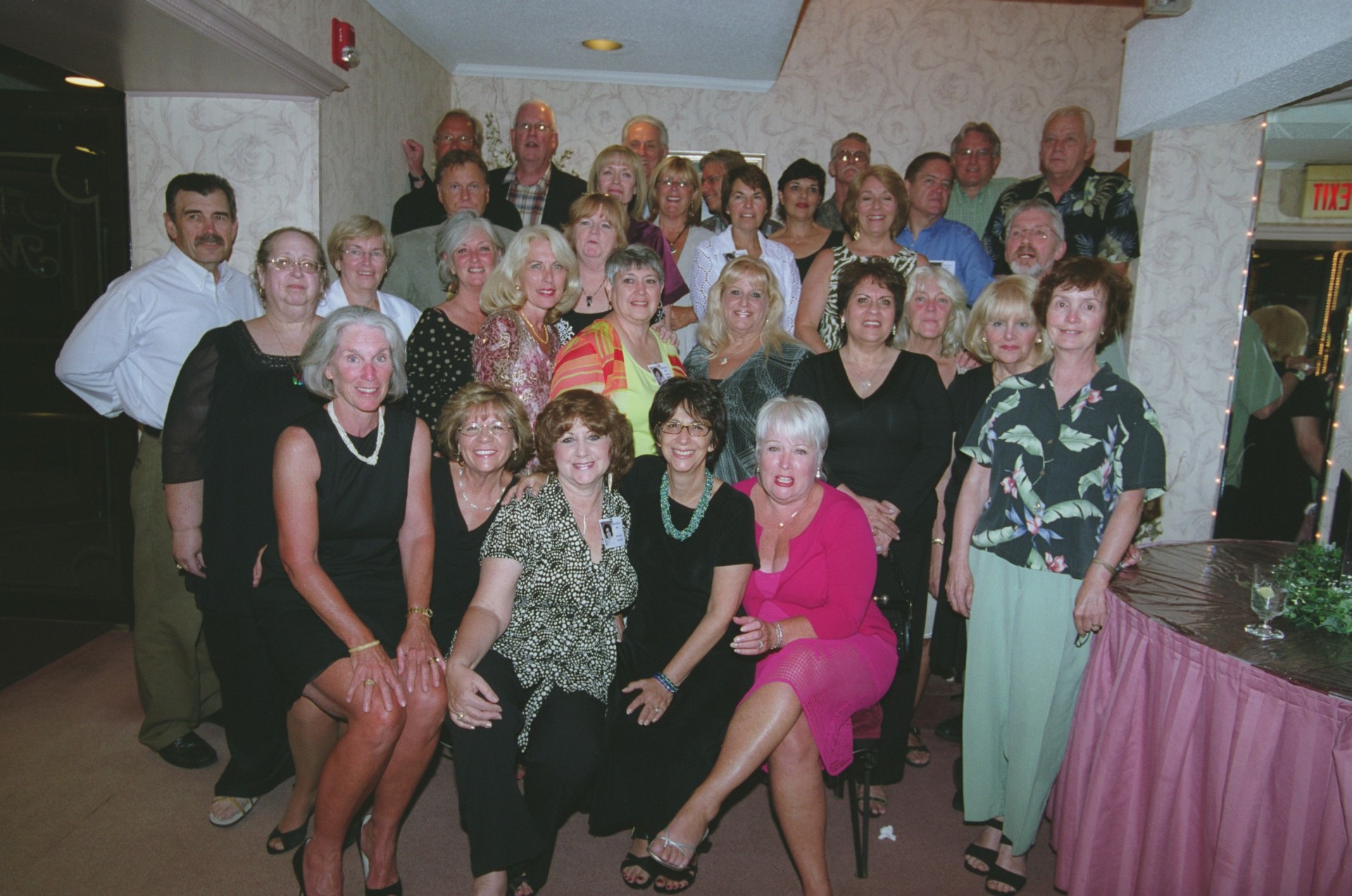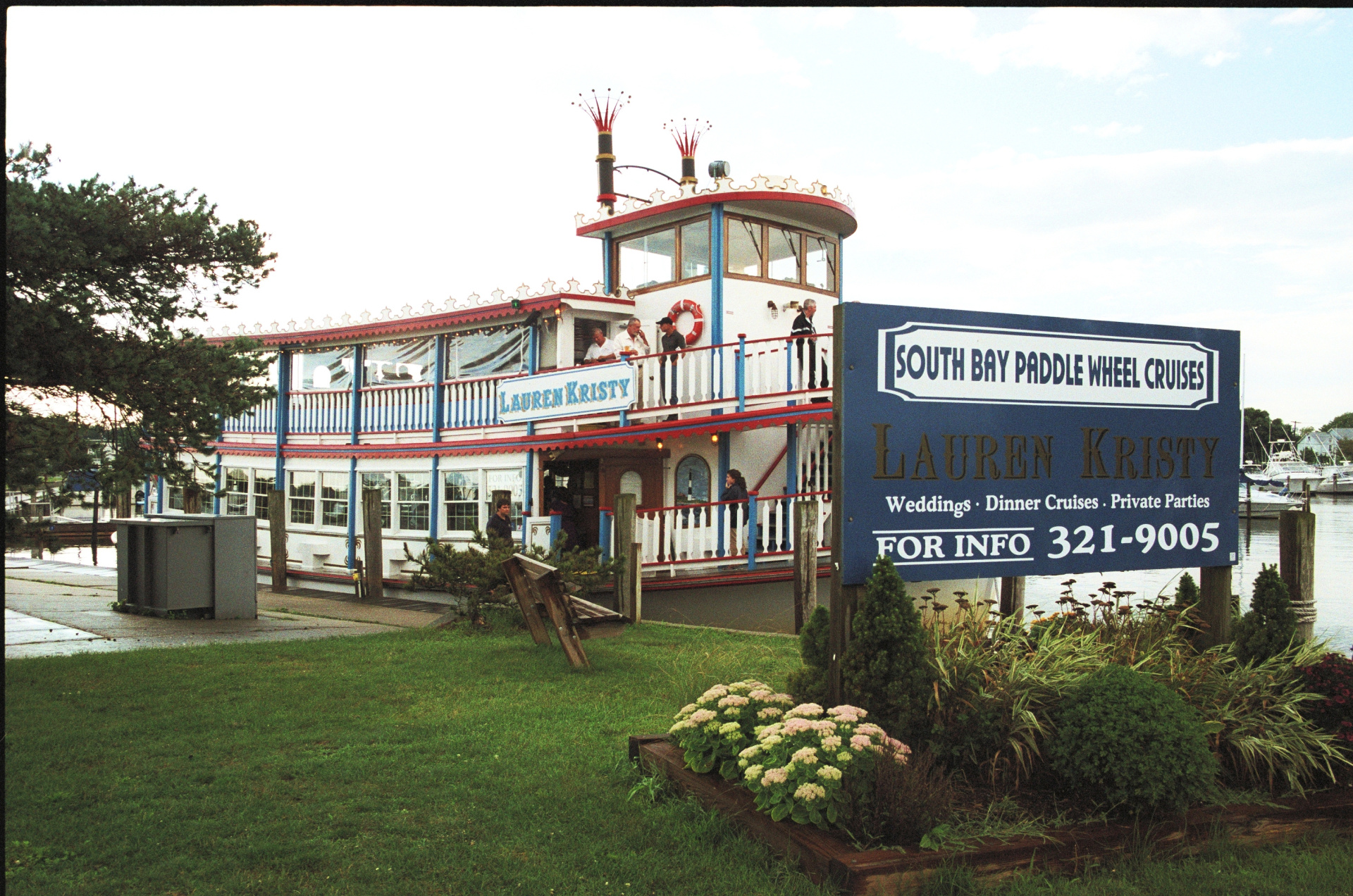 The last reunion featured a Friday night dinner cruise on the Great South Bay. On Saturday, we wnet to the Berner High school ( now a middle school) and walked the halls to see where so many memories were created. There was a touching tribute to the classmates killed in the VietNam War as well as recognizing other classmater from Berner 1966 that have passed. Sadly, we have lost more since our last get together and it makes it all the more important to find everyone.
Saturday night we had a dinner dance which had attendance over 100 people.
Sunday Morning, Joe Klubnick opened his house to all for a wonderful brunch
We are now planning the Berner Class of 1966
50 year Reunion
September 2016
It would be hard to express in words the closeness we all felt when we got together in 2008. People we did not get to know well in school were now friends you knew from emails. The Berner66 group has at least 80 or 90 thousand posts. Finding missing friends, crying to find out some were gone, excitement in anticipation to have a great union. Many of you shared this feeling and will never forget what just may have been the best day you ever had with your Berner Classmates from 1966